VISION
Empower Society through
Investments
MT Partners is a "Value Generation Company" that seeks to maximize
how society leverages finite resources, and takes part in - and empowers - projects
that positively contribute to society.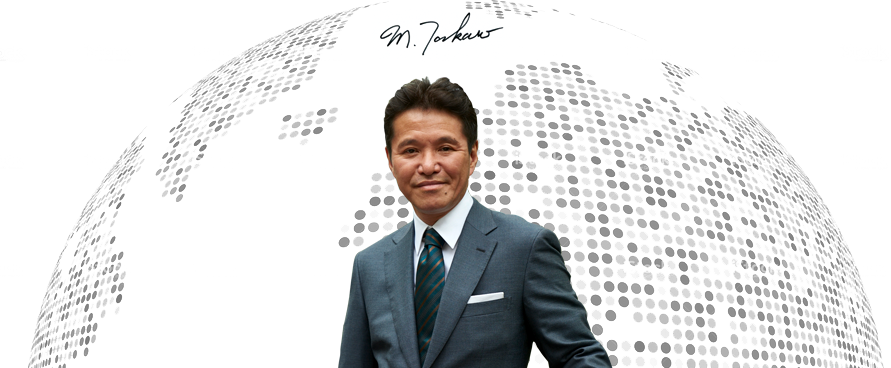 VISION
1
"Be CREATIVE"
While investments remain our core focus,
we will engage in new opportunities if it is creative, inspiring, and aligned with our values and vision.
VISION
2
"Contribute to SOCIETY"
We actively invest in projects that can contribute to society.
In other words, we aim to empower businesses that enriches society by supporting through both financial and non-financial means.
VISION
3
"Generate SUSTAINABLE VALUE"
MT Partners' primary purpose is not simply to make a profit.
Rather, we also strongly believe in importance of social values and support projects that have meaningful social contribution.
However, we do think projects need to be financially self sustainable.
Our ideal process is for a socially meaningful project to be established as a business,
generate added value, contribute to economy, and enrich people's lives.